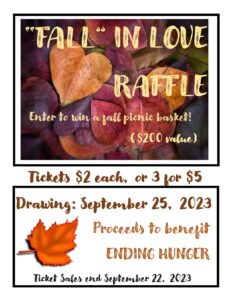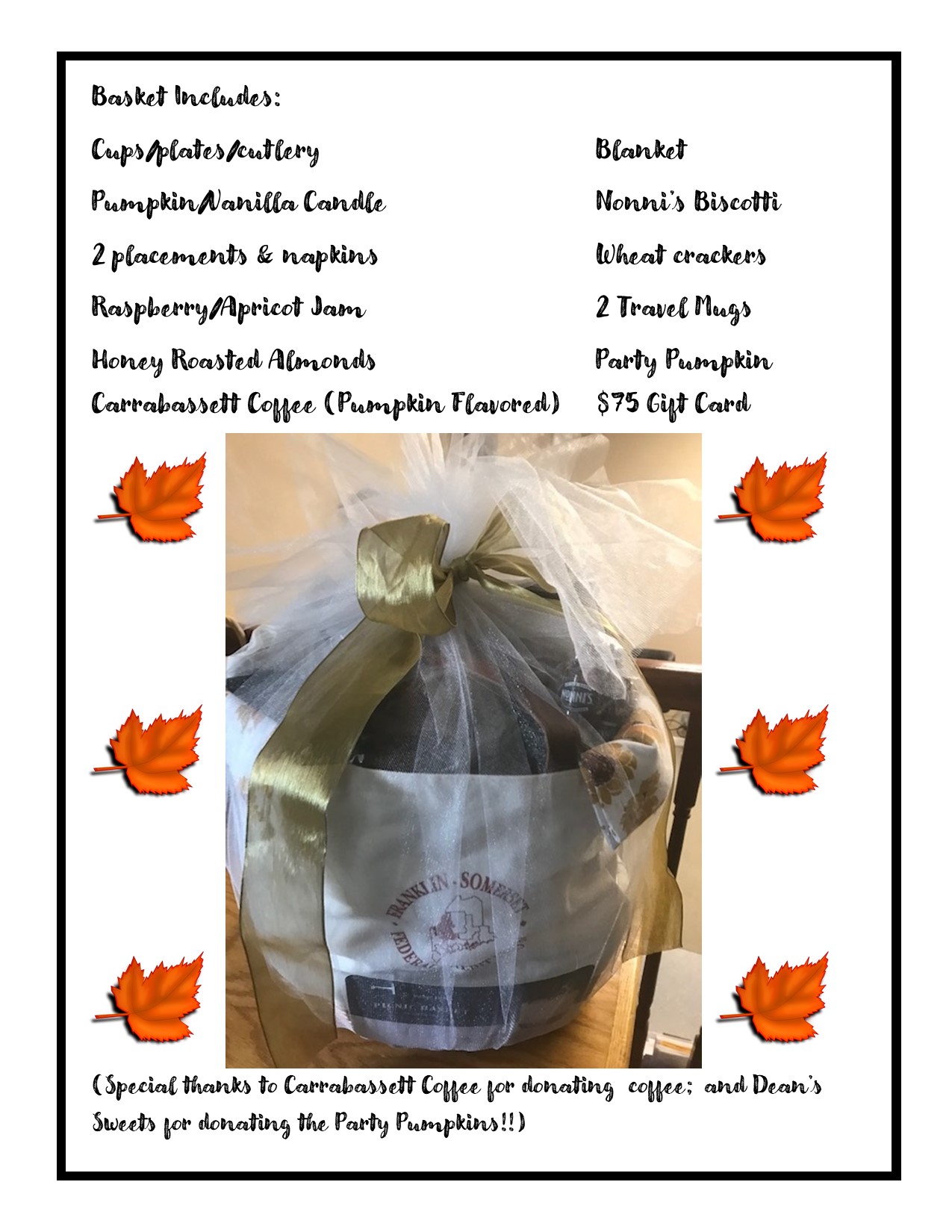 Become a Member
You are eligible to join if you live or work in Franklin or Somerset counties.
Save on Insurance
F-SFCU Members have great new options for Life, Home, and Auto insurance.
New Youth Accounts
We offer a variety of youth accounts, with unique benefits for children of all ages.
Franklin-Somerset Federal Credit Union is committed to providing a website that is accessible to the widest possible audience in accordance with ADA standards and guidelines. We are actively working to increase accessibility and usability of our website to everyone. If you are using a screen reader or other auxiliary aid and are having problems using this website, please contact us at 800-339-3228  Monday –Wednesday  8a.m. – 4p.m.; Thursday – Friday 8a.m. -5p.m. and Saturday 8:30a.m. – Noon.